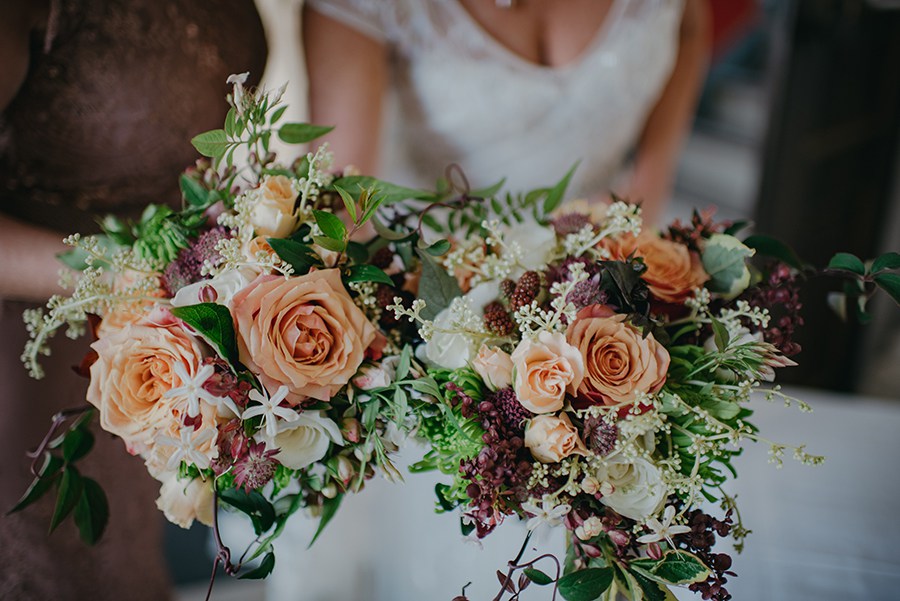 Brides & bridemaid bouquets
Stunning mix of roses, clematis, jasmine, orache for these autumnal wedding bouquets. Weddings in Rye , East sussex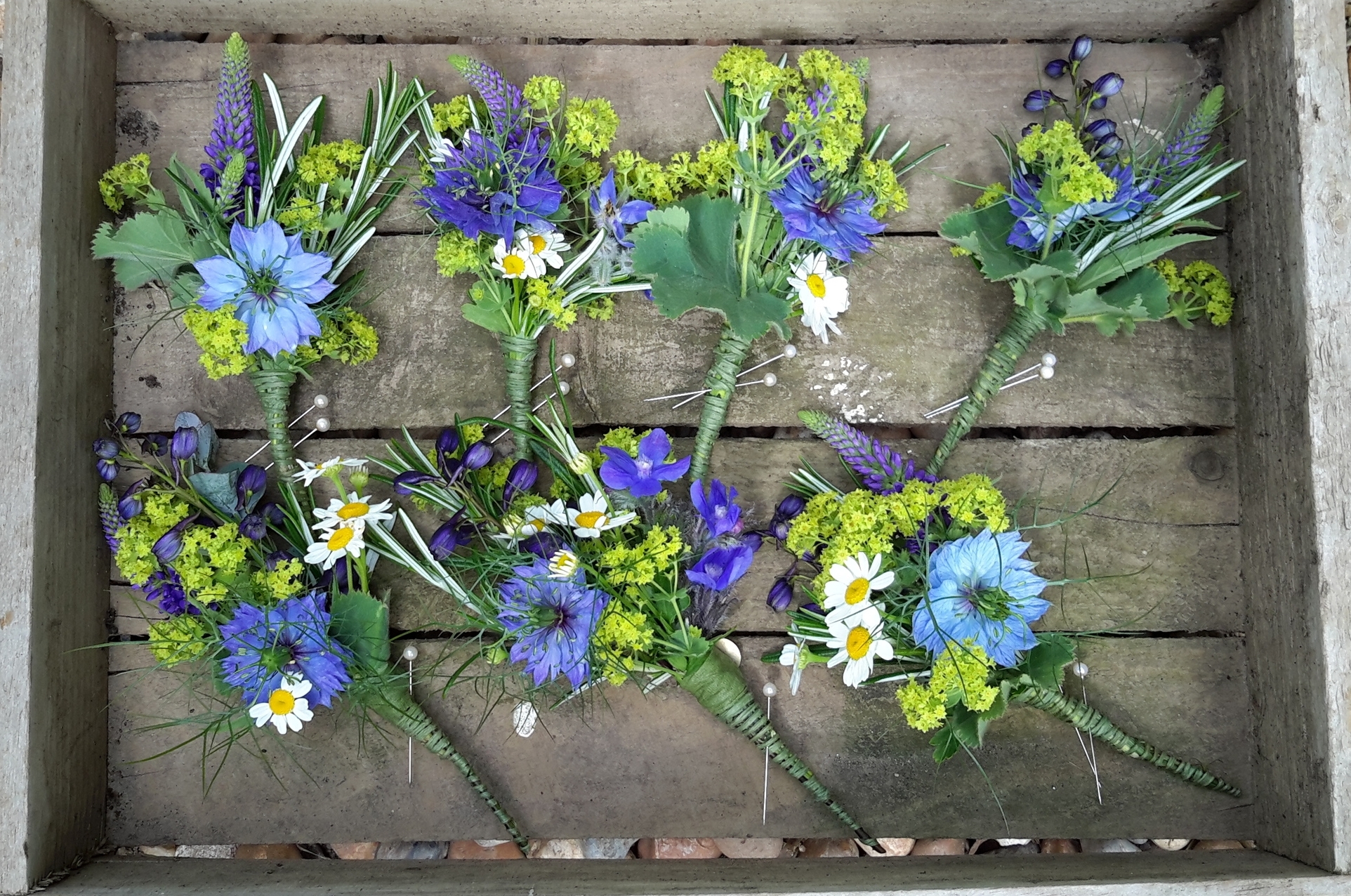 Summer wedding buttonholes
Summer homegrown mini bunch buttonholes.
cornflower blue buttonholes. blue nigella buttonholes, blue wedding flowers.
Wedding Buttonholes
Mini bunches of flowers for buttonholes. gypsophila and daisy grooms and ushers buttonholes, natural relaxed style.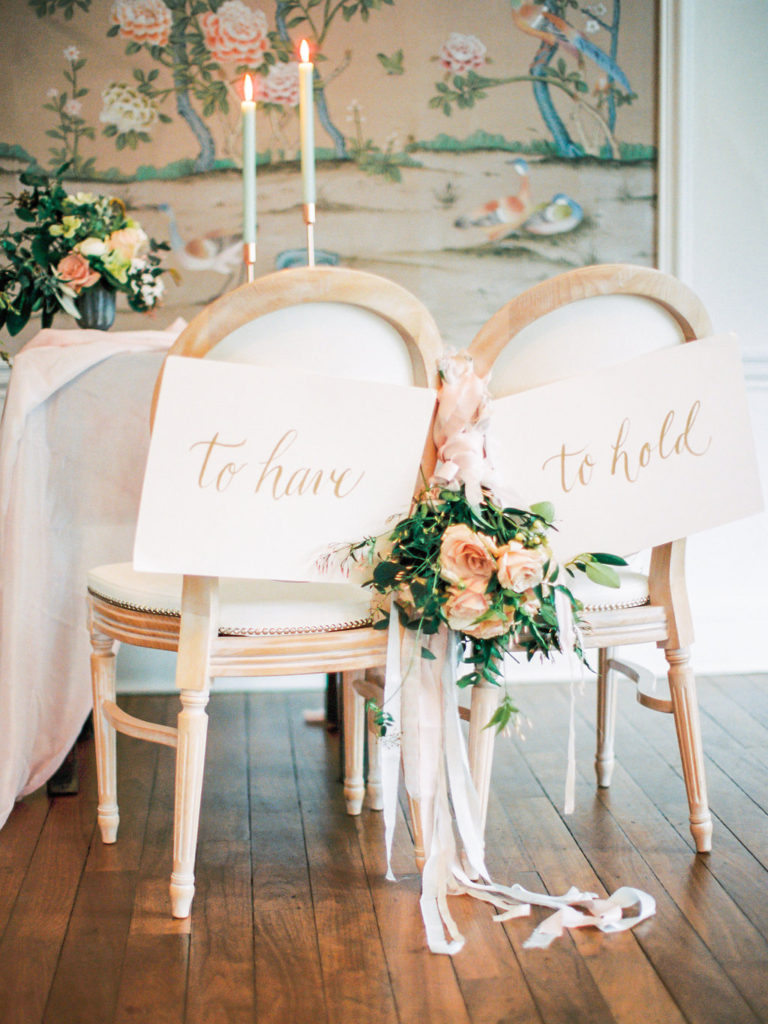 The George in Rye Wedding
Alex Ball Flowers often provides wedding flowers at The George in Rye Hotel, a very popular wedding venue in East Sussex.
homegrown buttonholes by alex ball wedding flowers
mini bunch buttonholes for wedding buttonholes in Brighton wedding flowers daisy, nigella, english gyp, salvia
wedding buttonholes, bridal flowers, wedding corsages, wedding corsage, cheap bridal flowers, cheap wedding flowers, wedding table centrepieces and flower arrangements
flower girls with gypsophylia crowns
Gypsophylia or baby's breath is back in fashion with brides , flowergirls, gyp pew ends and buttonholes
rustic feel twiggy branches in Marquee roof
Hanging displays in marquees can add a real wow factor to a wedding reception, twiggy branches with fairy lights and flowers Hanging wedding installations east sussex.
County Pub wedding flowers
Homegrown wedding flowers in jam jars, mason jars, sunflowers, bright wedding flowers, gay wedding flowers, lesbian wedding flowers, pub wedding flowers, natural wedding flowers, wedding flowers east sussex, fab flowers.
Brides wedding flowers
Brides bouquets and the very fashionable flower crowns for brides in East Sussex.
Wedding Bouquet
Burgundy and pale blue wedding flowers, an unusual but effective combination. Very natural style
Hair Flowers
Pretty delicate wedding hair flowers on a comb.
Heart by Alex Ball Flowers
Heart wreaths are popular at The George Hotel in Rye, a popular wedding venue in East Sussex.
church flowers
bespoke floral door arrangements for winchelsea church
marquee flowers
super large wedding flowers for marquees.
spring wedding at the george in rye
brightly coloured ranunculus and tulips for this stunning table setting at The George in Rye for a styled shoot. with wookie photography.
June Bridal bouquet
David Austin roses Edith, Keira & Charity compliment the central peony and the homegrown foliage and fillers. Wedding at The George in Rye. Bridal bouquet in rye, florist in rye, east sussex florist